Description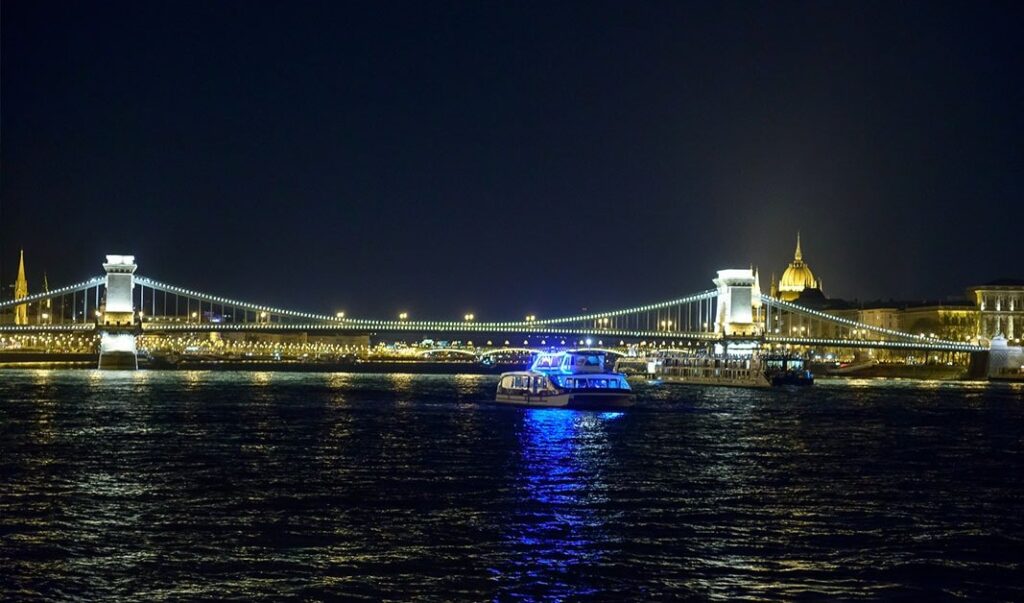 Taking a cruise along the incredible river Danube is an absolute must when visiting Budapest. Hop on board the newest ship in the city and get ready to be amazed by all the spectacular sights Budapest has to offer. Some of the major landmarks guests get to check out during this 60-minute cruise include the Buda Castle, the House of Parliament, the Fisherman's Bastion and the Chain Bridge among many other monumental buildings.
The tour leaves from one of the most scenic locations of Buda, "Batthyány Square", situated precisely opposite from the House of Parliament. Guests will be treated to an amazing panorama even before the cruise begins.
Our 60-minute long cruise is perfect for getting a swift look of both the Buda and Pest sides of the riverbank. In addition to taking pictures at your leisure, head down to our fully stocked onboard bar and treat yourself to a variety of snacks and beverages.

Looking for something longer? No problem, we've got you covered!
Guests can opt for a cruise that lasts 2 hours, featuring an "All-You-Can-Eat" dinner experience. This tour is the perfect way to literally get a taste of what Budapest – and by extension Hungary – is all about when it comes to gastronomy.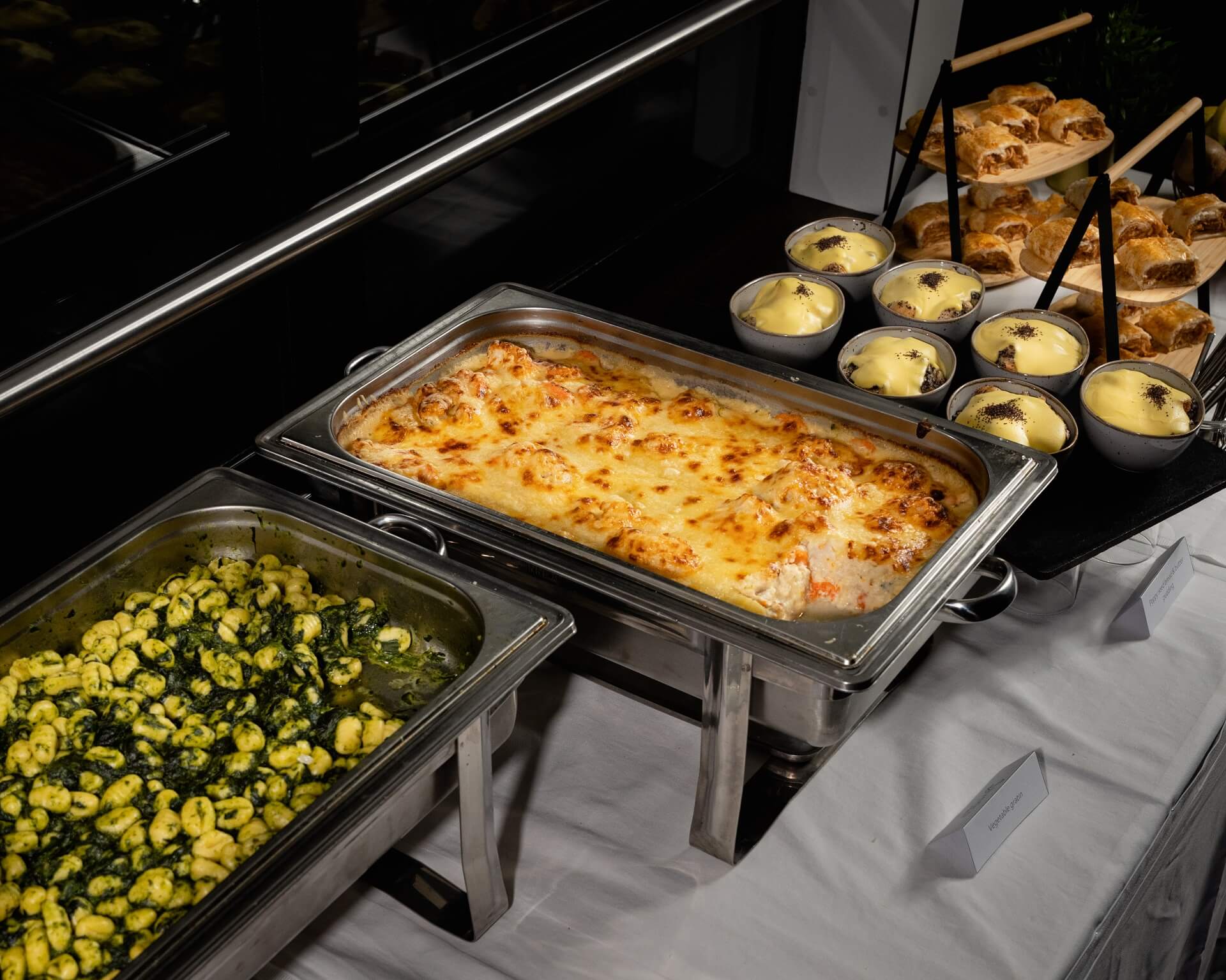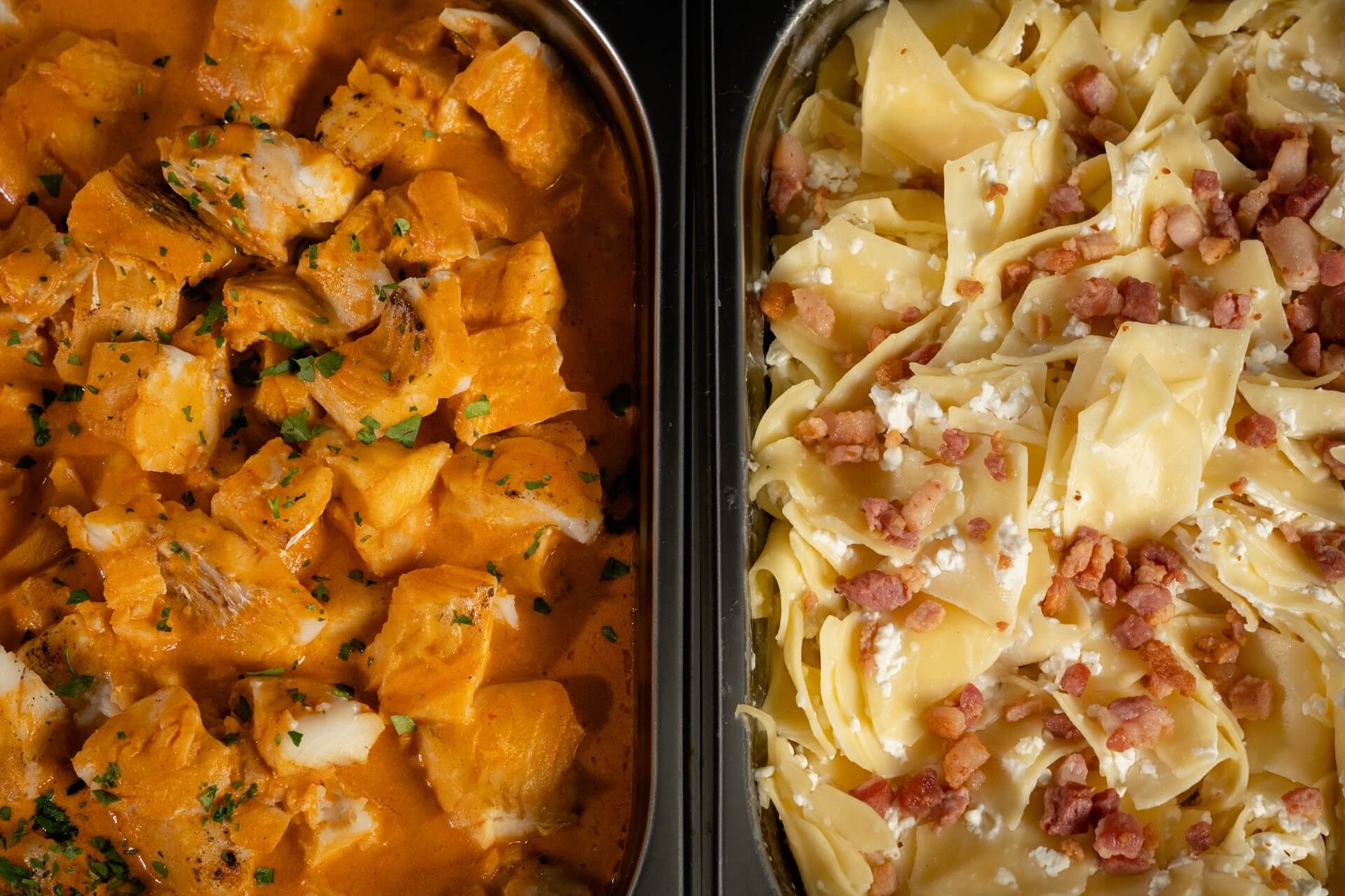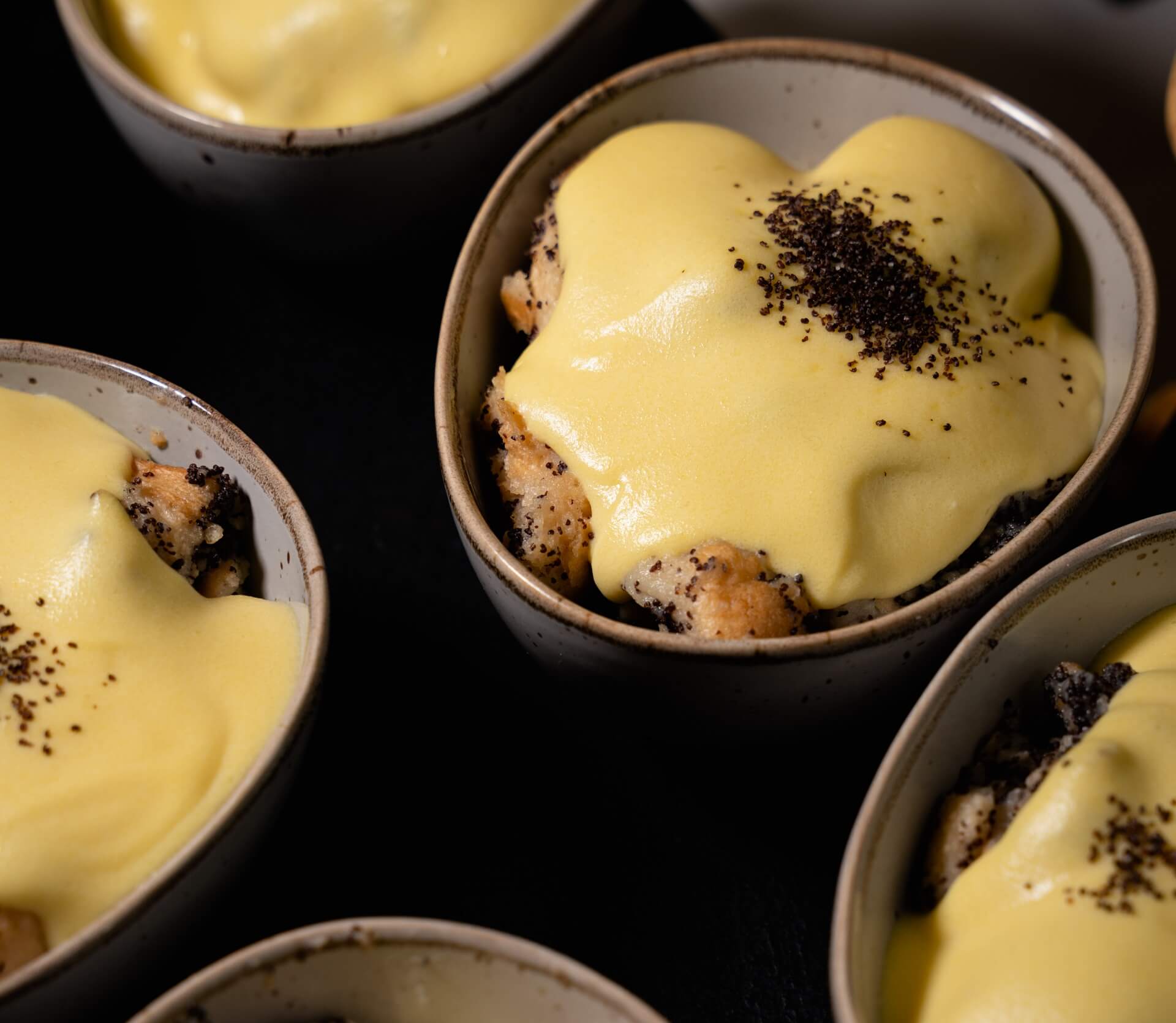 Oh and did we mention we serve drinks too?
Pick out your favorite or try something new from a diverse selection of Hungarian wines and beers served alongside our meal selection throughout the cruise. Furthermore – if you enjoy a challenge – check out our assortment of "Palinka"-s, the signature shot of Hungary that's guaranteed to leave a lasting memory.

Still not seeing what you're looking for? Give us a call or visit our dock during the day, our knowledgeable staff would be delighted to help you with finding the best experience from our repertoire of fun and exciting tours.
So don't hesitate, visit us or give us a call and start planning your amazing cruise today, Budapest awaits you for a memorable experience.
SCHEDULE
Program duration
Boarding
Buffet opens
End of tour

2,5 hours

17:00

17:30

20:00

2,5 hours

20:00

20:30

23:00

75 minutes

17:15

17:30

18:30

75 minutes

18:45

19:00

20:00

75 minutes

20:15

20:30

21:30

75 minutes

21:45

22:00

23:00